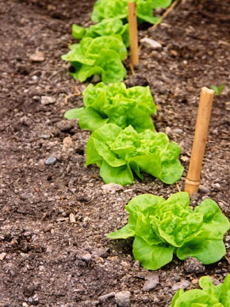 Great greens are just one tasty part of eating right. Photo courtesy of MorgueFile.com


Healthy Lifestyle Cookbooks
Forget Fast Food
There is almost never a need to sacrifice flavor for the sake of eating healthy. If you don't like the "healthy" options at your local supermarket, you can learn to make your own nutritious meals at home.
If you'd like to recommend a favorite healthy lifestyle cookbook, click here.
© Copyright 2005- 2015 Lifestyle Direct, Inc. All rights reserved. Images are the copyright of their respective owners.