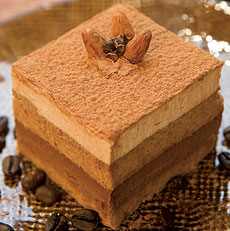 Vegetarian & Vegan Cookbooks
For All You Herbivores Out There
Cutting meat and animal products from your diet doesn't mean you have to sacrifice flavor or variety. There is plenty of foodie fare to choose from and certainly plenty of delicious recipes, including original ones and many that allow you to simply substitute the animal ingredient.
If you'd like to recommend a favorite vegetarian or vegan cookbook, click here.
© Copyright 2005- 2015 Lifestyle Direct, Inc. All rights reserved. Images are the copyright of their respective owners.