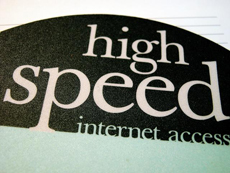 Photo by Clara Natoli | MorgueFile.com.


Advertising On TheNibble.com
As of 2015, we are not accepting individual advertisers, but are working exclusively with networks.
We appreciate your interest.


Related Food Videos:



For more food videos, check out The Nibble's Food Video Collection.


© Copyright 2005-2015 Lifestyle Direct, Inc. All rights reserved. Images are the copyright of their respective owners.